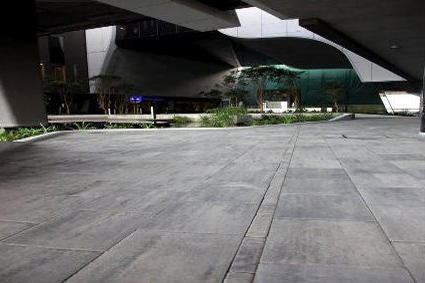 Commercial Projects:
To begin with Commercial Paving this must at least be durable, sturdy, versatile and superbly.
Furthermore it also goes far beyond the "call of duty".
By giving any space in which it used a distinctive finishing touch.
Therefore our paving is suitable for a multitude of purposes.
Built to last a lifetime, it withstands for example:
Heavily loaded vehicles and retains.
Its strength through extreme weather and heavy pedestrian traffic.
In this case, it significantly exceeds the standard requirements of commercial paving.
Because of its extra thickness and unique adaptability to a variety of uses.
It  can be used in the  interiors as well as outside of buildings namely:
Pathways

Aisles

Malls

Plazas 

Landscaping.
They greatly enhances the aesthetics and functionality of any structure. 
Therefore surpasses what tarmac and concrete can do for you.  
Along with  providing a wide variety of paving services.
We also provide complete resurfacing.
Also base solutions to existing and new pavements in  South  Africa.  
We offer concrete, bevel, stone and clay as pavers.
Among a wide selection of materials.  
The design possibilities of pavements are limited by your imagination alone.
Architectural applications include:
The interior and exteriors of buildings;

Landscaping;

Footpaths, malls and pedestrian plazas.

Likewise applications pose few problems in the area of structural design.

Therefore, emphasis is placed on the aesthetics and functionality of this form of paving.

What's more, its unique attractiveness:

Makes it as much of a design feature as a functional surface.

These striking patterns available in our range of commercial paving means:

It can be used to complement any architectural theme

Or stand on its own as a focal aesthetic point.

As a benchmark of excellence in:

Both the construction and exterior design industries.

Commercial paving is in a league of its own.
Latest Commercial Projects
Some of our Clients Include: